---

---
SPACE ORDNANCE SYSTEMS

FilmWorks
34855 Petersen Road, Agua Dulce, CA 91350
TELEPHONE (661) 251-2365 FAX (661) 251-3007 PAGER (661) 286-8996
---
Feature Film
Please use our Cyber Scout link to see a thumbnail of each picture which is currently posted. You are welcome to come and visit us at anytime without an appointment.
Discounts are available for student films.
---
Most Recen t Film Use: April 29, 2016 (No Risk No Fun, LLC "Tatiana")
---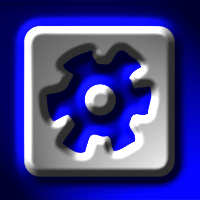 Questions or comments? Click on gear button.