34855 Petersen Road, Agua Dulce, CA 91390
TELEPHONE (661) 251-2365 FAX (661) 268-7680 PAGER (661) 286-8996
---
All pictures on this page are presented in thumbnail format. To view the picture in more detail (larger), simply click the picture that interests you.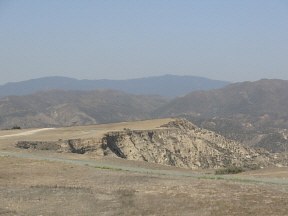 ·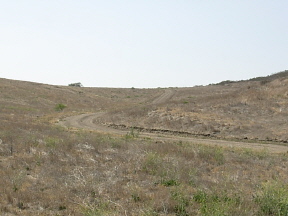 ·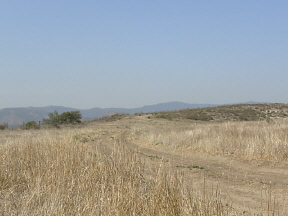 ·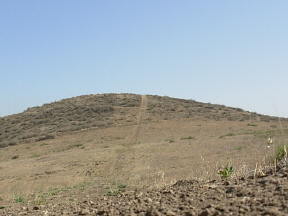 ·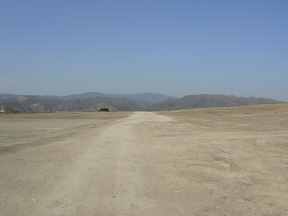 ·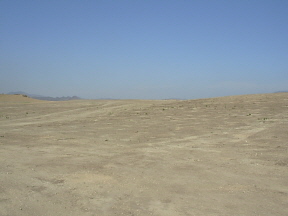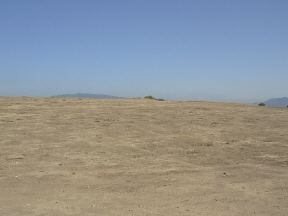 ·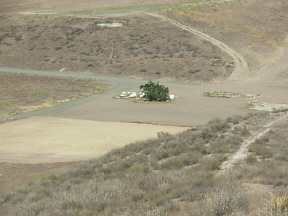 ·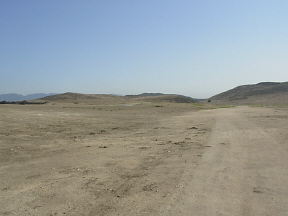 ·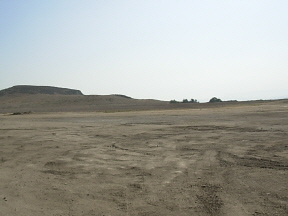 ·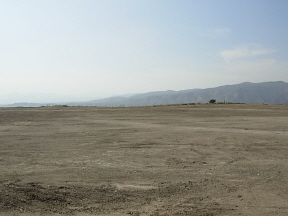 ·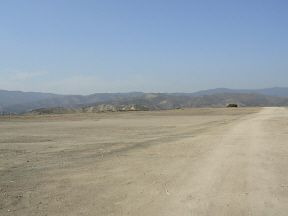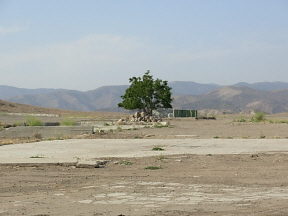 ·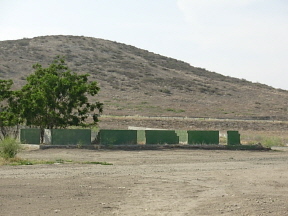 ·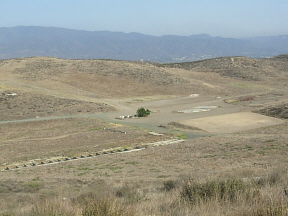 ·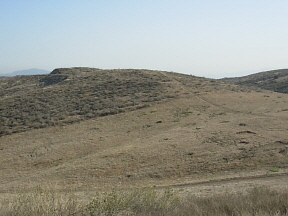 ·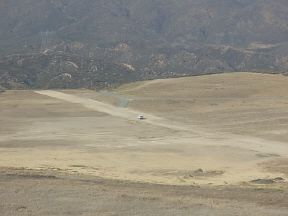 ·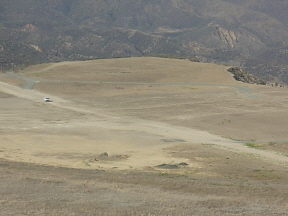 ·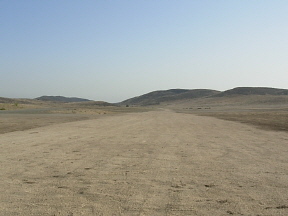 ---
---
Mystery Mesa (shot 11/19/04)
---
---
Mystery Mesa is most famous for the Steven Spielberg movie "Duel." This property is more than 380 acres and had not been available to the film industry for more than 15 years until 2001. The property was most recently used for "The Aviator," "War of the Worlds," "Red Sun, Black Sand", and "Hidalgo". It is one of the few "famous" properties still available that does not suffer from surrounding development.
(C) Agua Dulce Movie Ranch, Inc.. All Rights Reserved 1998 - Present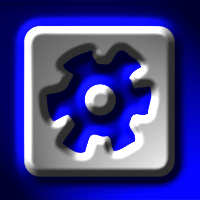 Questions or comments? Click on gear button.
Hit counter