---
Agua Dulce Movie Ranch manages more than 350 properties for use by the film industry. We are not in business to waste your time so if we don't have the scenery you are looking for we will refer you to a competitor.

Thank you to our clients for trusting us to manage their property and to the wonderful people in the film industry who bring dreams to life. It's a sincere pleasure to work with you.

---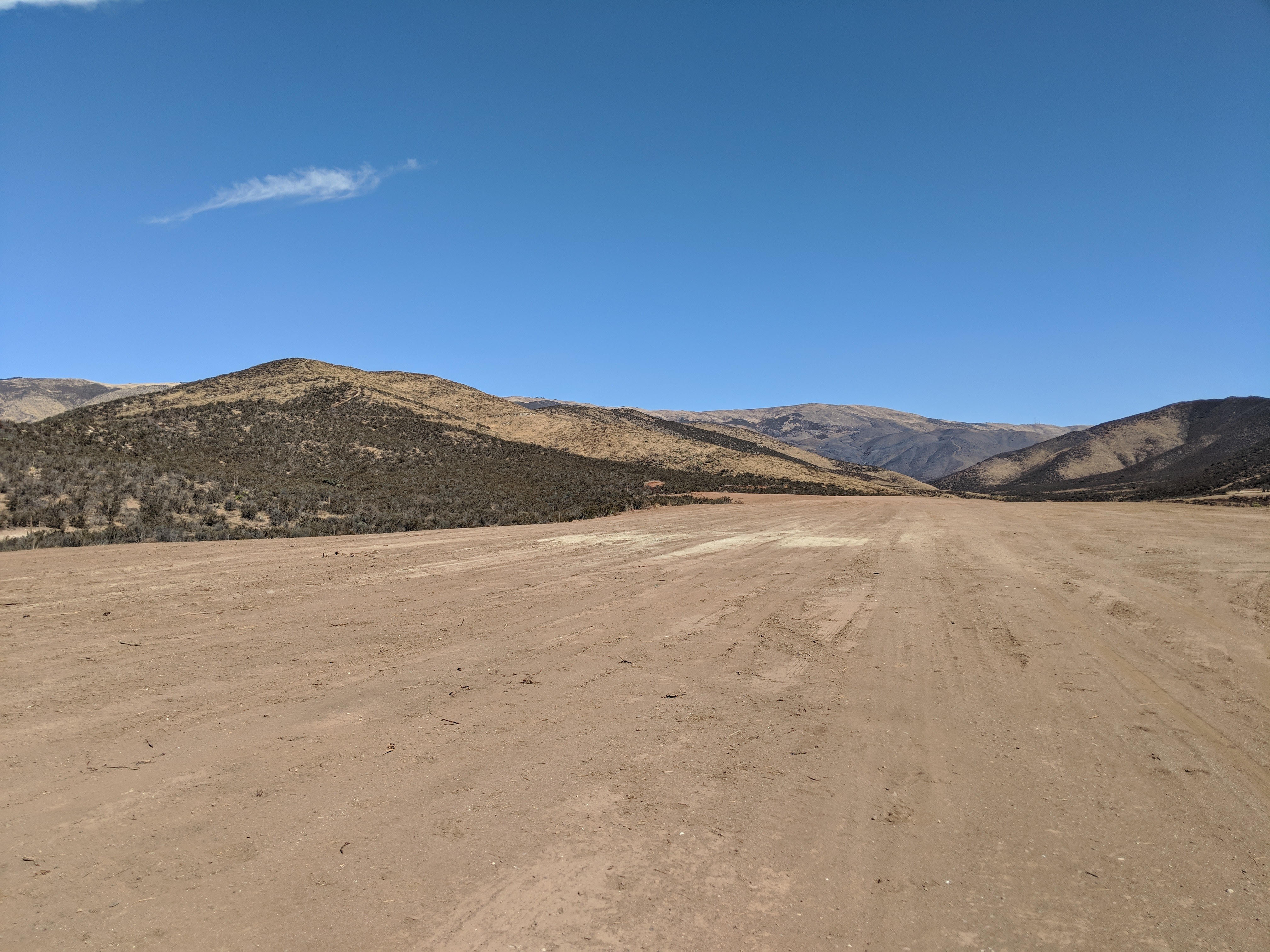 S.O.S. FilmWorks is a 348 acres, consisting of flat topography. Half of the property is zoned M-1 for large scale pyrotechnics and live weapons. We have a private water system, asphalt and concrete pads, nine fire hydrants and gated access on an asphalt road.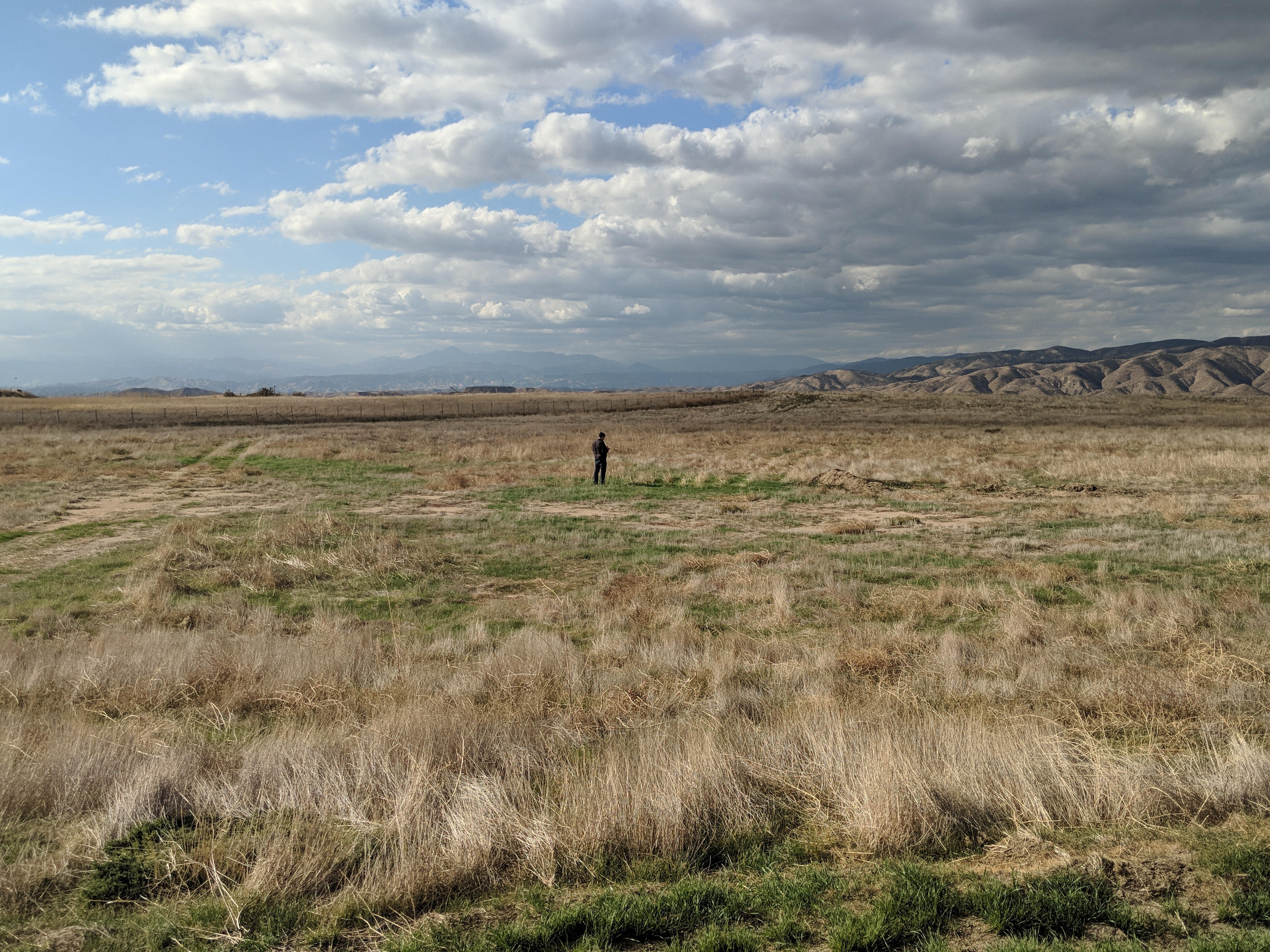 At Mystery Mesa, we currently only have one neighbor within 500 feet of any property boundary and permitting as required by Film LA is very easy to accomplish.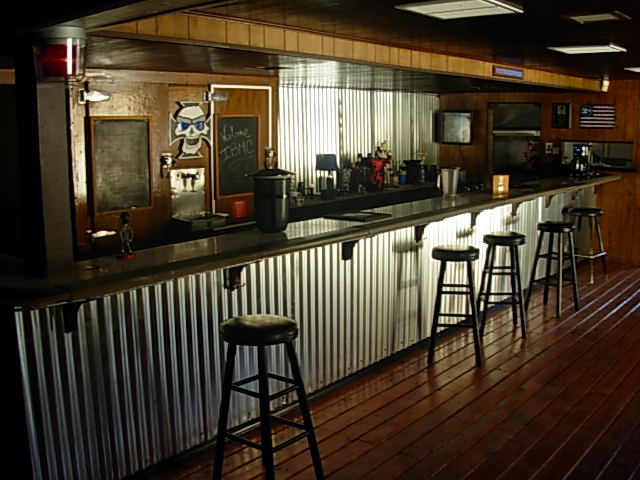 The Sierra Inn is most well know as the biker bar where Pee Wee Herman sang "Tequila" on a table to make friends with the bikers. It was also the venue used for the opening of "Terminator 2" where the Terminator crashes a ladies night out and takes the leather clothing from a male stripper.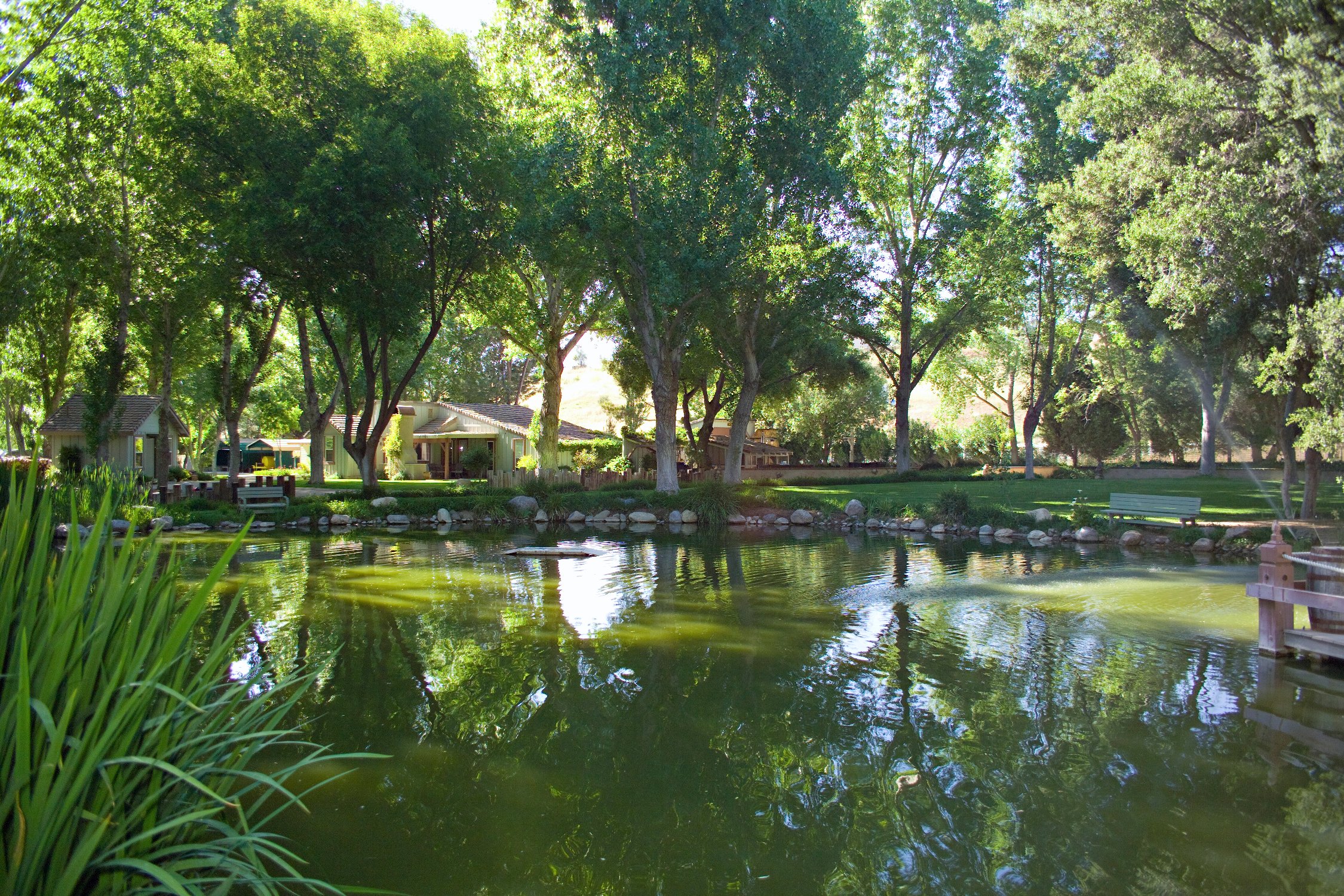 We have
construction sites
and housing in various stages of development.
At other locations we have many
unique rock formations
, narrow canyons with top and bottom access, and various man-made ponds.
Not every property we manage is featured here. Please call (661) 251-2365 if you want to talk about a concept. For us, the best thing to help find your location is a picture, storyboard, or description.
Our goal is to assist you in making your vision a reality. Even if your budget is limited we can help, though you may have limited choices. Every show must have insurance and a film permit.
Use our
Cyber Scout
to see the majority of our catalog. Visit our
Facebook
or
Instagram
for our newest locations. Visit us anytime without an appointment, though advance notice is recommended and appreciated. Happy scouting!
---

Most recent film use:
---
Discounts are available for student films with some restrictions.

Properties available for student filming: Grandma's House, Hacienda Vasquez, Long Look Ranch, S.O.S. FilmWorks, Vista Springs, and Wheeler's Ranch.
---
© Agua Dulce Movie Ranch, Inc. All Rights Reserved 1990 - Present. v1.10